Seturi – Vin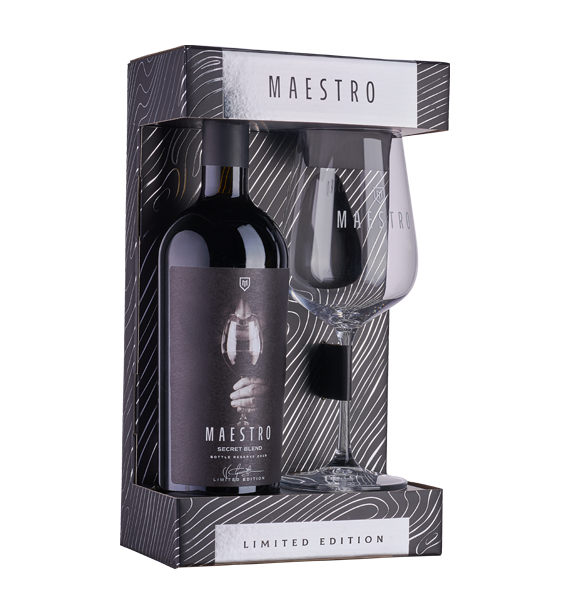 SET – SECRET BLEND, BOTTLE RESERVE ROȘU DEMISEC + 1 POCAL
Am mixat talentul, curajul și 3 soiuri de struguri supracopți, roada anului 2021, pentru a obține acest secret blend. Vinul, învăluit în mister, oferă plăcerea unei noi descoperiri, completat de un pocal original.
Un set potrivit pentru clipele de alintare.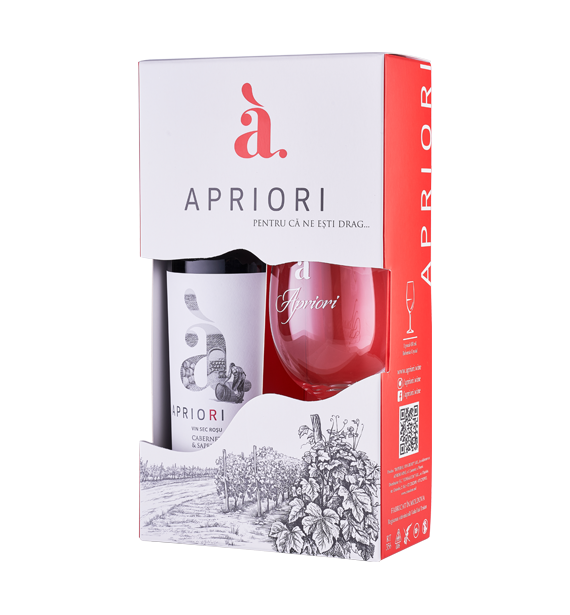 CABERNET SAUVIGNON & SAPERAVI, ROȘU SEC + 1 POCAL
An explosion of flavors and delicate floral aromas, this wine will captivate you with a harmonious and fresh taste that will remind you of the serene summer days and the sea breeze.
Setul perfect pentru momentele tale de răsfăț.